Sorry I've been really slow writing this up. I was hoping to get this online before the Club Meeting on 24th May…. its now June.
Well Saturday 19th turned out to be a great day after the bad weather during May and the previous years of the show being windy and raining.
The flying conditions were ideal and the flying started with Steve Carr flying his 60% Extra 260, with a 550cc, fuel injected, 4 cylinder 2 stroke. Weighing 130 lb and in Red Bull livery.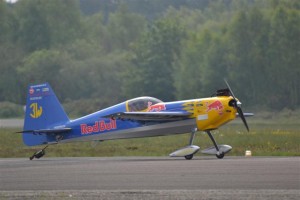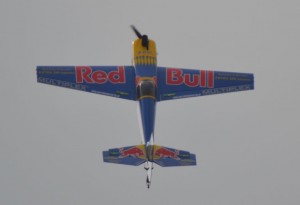 It was great to see Steve Prideaux fly his BVM Super Bandit especially after his visit to the club earlier this year. He did say he would have liked to have known his heart rate after his first flight with the low cloud as the Bandit went out of sight but appeared close to where he expected. His flights were fantastic 250mph knife edges, feet from the runway.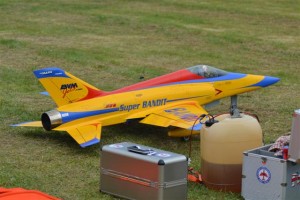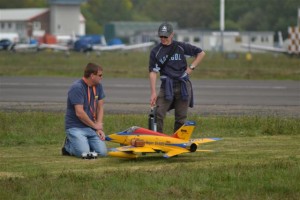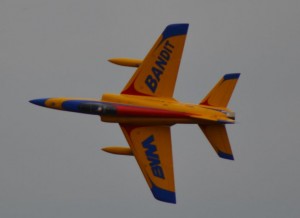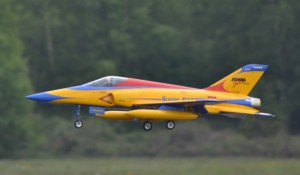 Other highlights were Steve and Matt Bishop flying their Airworld 1/4 scale  Red Arrow Hawks powered by Jetcat P200  turbines.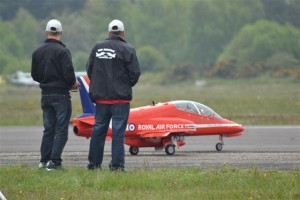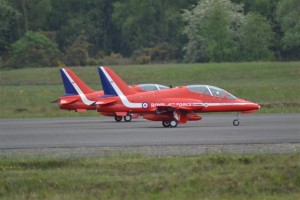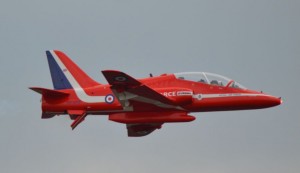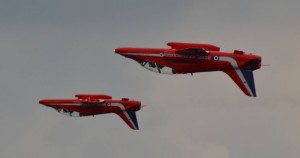 Other flights were by Ali Machinchy, Paritech flying jet gliders from Germany, including the Tomahawk design Viper Jet MK II. Other models displayed were DG303 Turbine, SZD54 Turbine, Jodel Robin, ASH31 7m, Nimbus 4D 7m.
Also flying were TJD are a group that have been together for around 6 years flying large warbirds, usually 1/5 or 1/4 scale and now have approaching 40 models.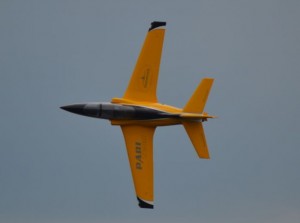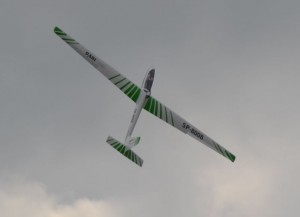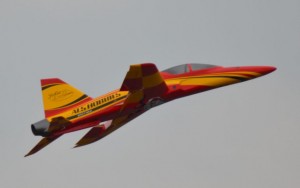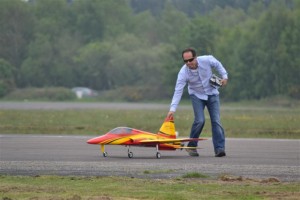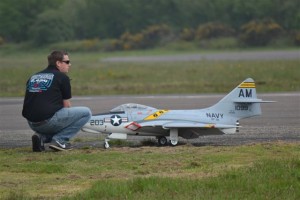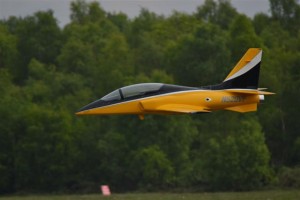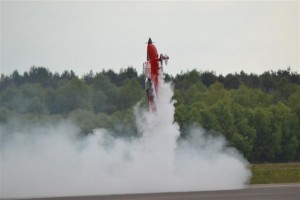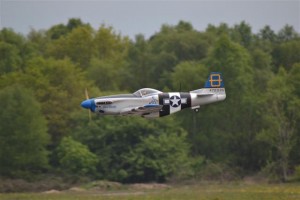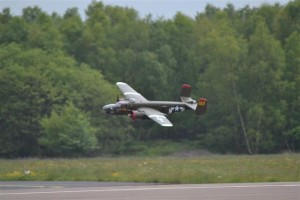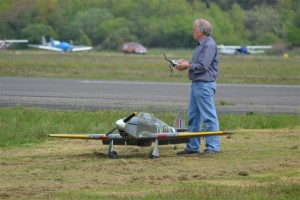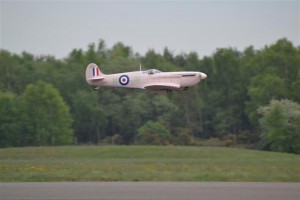 Go to http://www.blackbushemodelairshow.co.uk/news/ for videos and great pictres of this years show, (wish I'd seen these before I uploaded mine).
Can you spot Steve H negotiating for for his next electric purchase? also AndyP and Tony just in shot pic13.
Steve H was hoping to spend his birthday money and with only a couple of hours to go he still hadn't spent any of it. Within an hour he'd bought an electric Yak from the bring and buy, (yes another electric plane, think he admits to 5 now). see http://www.blackbushemodelairshow.co.uk/wp-content/gallery/bbmas2012/img_2465r.jpg 
Then an electric motor and speed controller. Ending up with what he was initially looking for, a Hitec Eclipse 7 Pro transmitter, so another club member going over to 2.4Ghz.
Tony Neal got a good deal on a Hitec Eclipse 7, 35Mhz transmitter, he has the 2.4Ghz modules for the Hitec
Woody bought a F18 Hornet which he's hoping to fly by the end of the summer and another potential electric convert with Viv buying an electric motor.
Nice to see a number of club members at the show, most stayed to the end of the display. I didn't realise how much Smithy liked 3D helicopters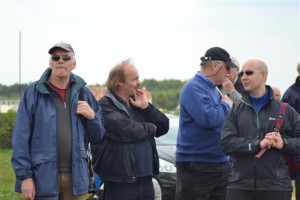 Anybody seen Steve?
Also thanks to Steve for driving again…..
Nick