At our next Formal meeting on Thursday 18th April we will have a guest speaker Jack Froelich.
Jack will be giving us a talk titled "Flying Re-Supply in Vietnam" which will be all about his exploits as a 19 year old army pilot flying Special Operations Re-Supply in a Buffalo. If you are thinking that a Buffalo doesn't seem capable of carrying much that's because you are thinking of the Brewster Buffalo but Jack was flying the De Havilland DHC-5 Buffalo that was a larger version of the DHC-4 Caribou.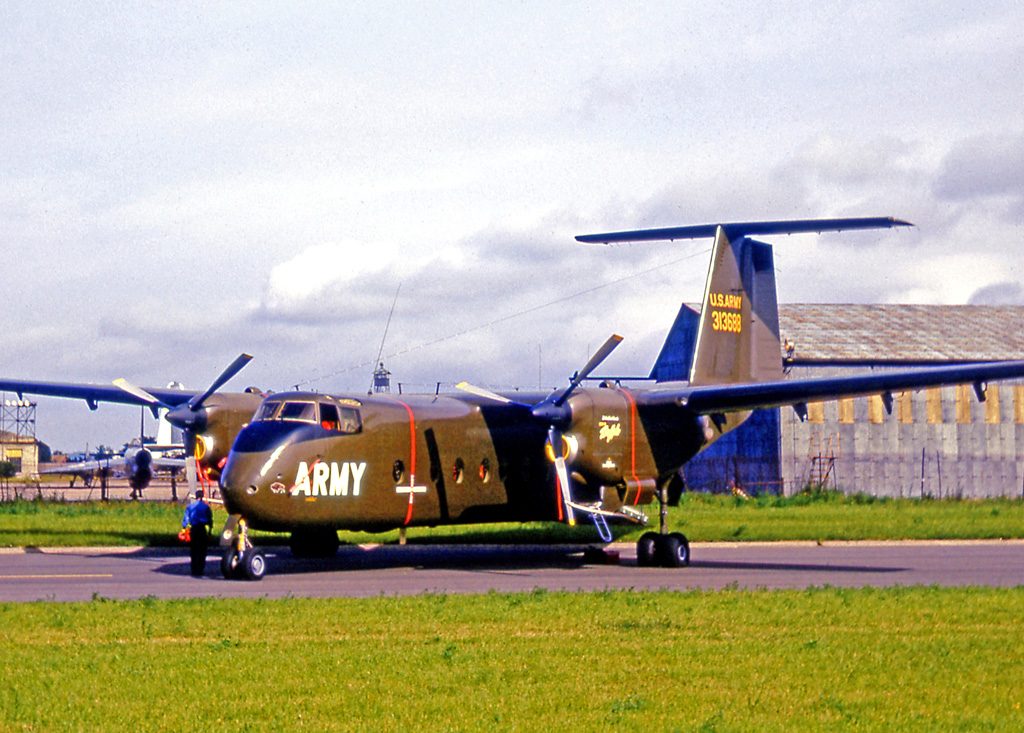 This promises to be a really interesting talk, not one to be missed. Please come along to support Jack and the club.
The meeting will be at Buriton Village Hall as usual and, as the clocks have now changed, will start at 8.30pm.